Easy as 1,2,3.
Become a Shopper
One of the things that make us unique, is that we work with multiple mystery shopping databases, providing our Shoppers with more ways to earn and more gigs to choose from. Register today with iSecretShop AND Sassie to maximize your earning potential!
Hungry for more?
Become an Auditor
Our sister company, GCS Field Research, performs compliance audits and inspections for clients in a variety of highly regulated industries. Do you have what it takes to become an Auditor? Sign-up today!
Intouch Insight
Independent Contractor Roles
At Intouch, we work with some of the world's leading brands, providing them with valuable market research thanks to our Mystery Shopping and Auditing programs. Want to become an Independent Contractor but not sure which role is right for you? Learn about our Independent Contractor roles.
Mystery Shopper
Mystery shoppers, also known as "secret shoppers", perform covert data collection for brands. They are paid to observe, measure, and report on the quality of service, environment, products, and overall experience.

Auditor
Auditors conduct covert or overt qualitative research and data collection for brands. Audits are more technical in nature. To become an auditor you must undergo enhanced screening and background checks.

Editor
Editors or "QA" perform quality assurance on the data collected by mystery shoppers & auditors. The editing process takes place once a mystery shop or audit has been completed, and validates the integrity of the data.
Questions?
Visit our FAQ Page
Find frequently asked questions by Independent Contractors that work with Intouch Insight.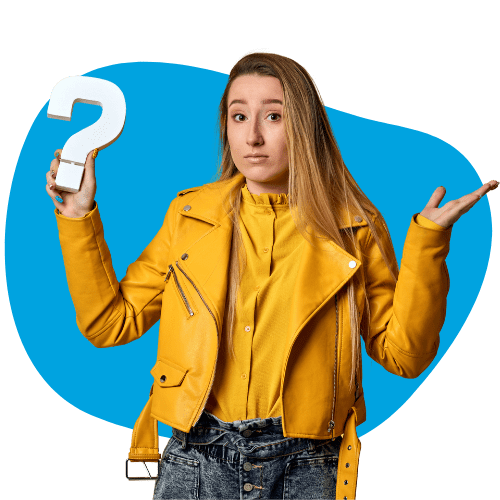 Here to help.
Want to talk to someone?
Complete our contact form and someone from our team will get back to you asap!