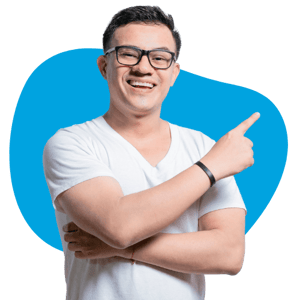 Are you a mystery shopper or editor with iSecretShop looking for your next gig? Login below.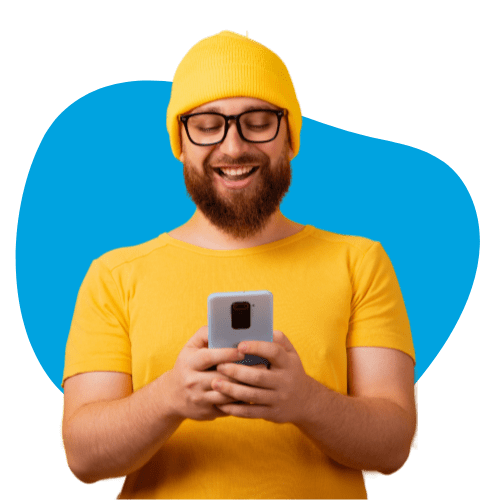 Are you a mystery shopper or editor registered with Sassie? You've come to the right place.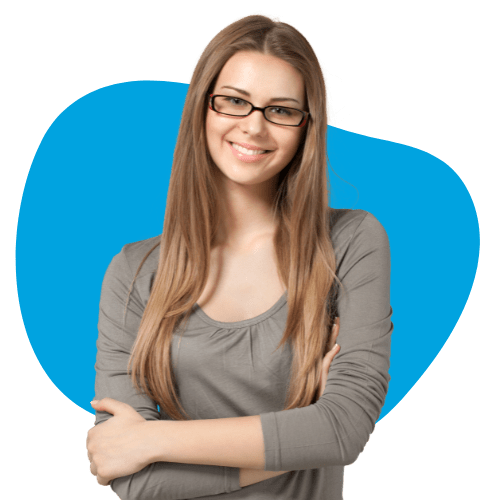 Are you a GCS Field Research auditor? You can log in below.
Important Information
Intouch Insight is a legitimate mystery shopping company, in business for over 20 years.
We have received several reports of mystery shopping scams using our trademarked logos. Intouch only contacts mystery shoppers for assignments, and will never ask you to deposit money before completing a shop. When in doubt, contact us and report any such activity.
FREE
Resources for Mystery Shoppers & Independent Contractors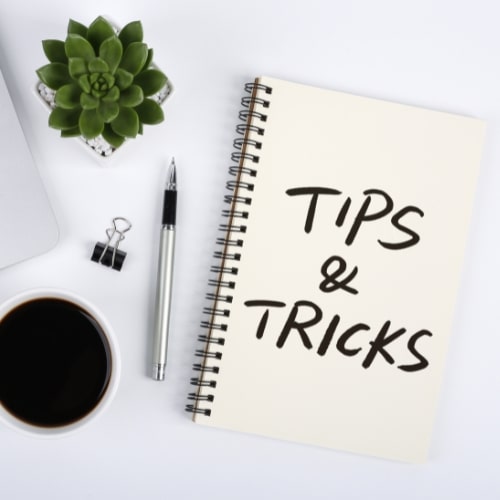 Read our blog to find out how to conduct safe and reliable mystery shops with companies you can trust.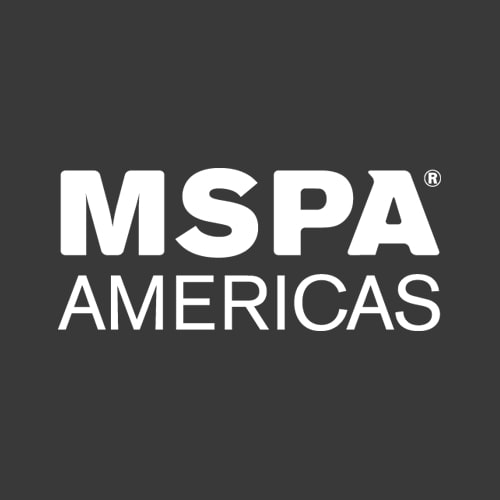 We are proud members of MSPA. MSPA is a great resource for shoppers, offering industry training and knowledge.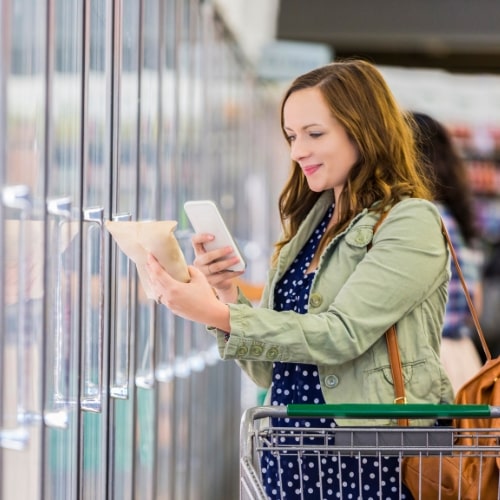 Learn how to collect the best results when you're mystery shopping for brands.