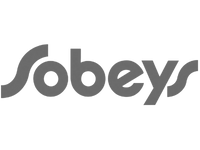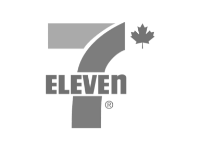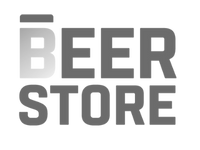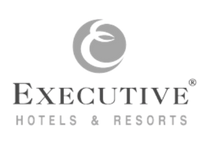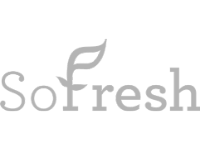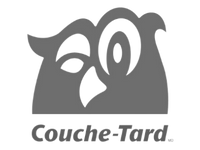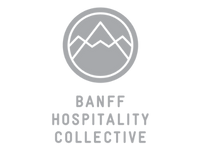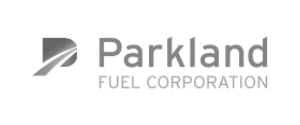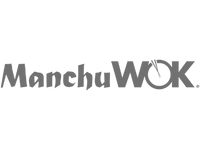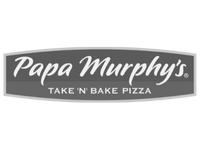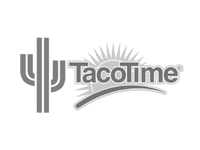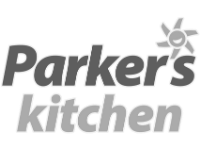 Trusted for Over 40 Years
Our Origin
While many people equate mystery shopping with loss prevention, we take it far beyond that. It's about measuring different touchpoints within your buyers' journey.

In 1992 we were the first market research company to develop kiosks to collect electronic data in the field. Originally, a lot of people knew us as "the kiosk company".

Collecting customer and operational insights has been in our DNA since the beginning. Our experiences led us to launch innovative technology products, transforming decades of expertise into a game-changing customer experience measurement platform to meet your business needs of today and grow with you tomorrow.

With our software and services, you'll never again struggle to Listen to your customers, Interpret the results, and Act on the data.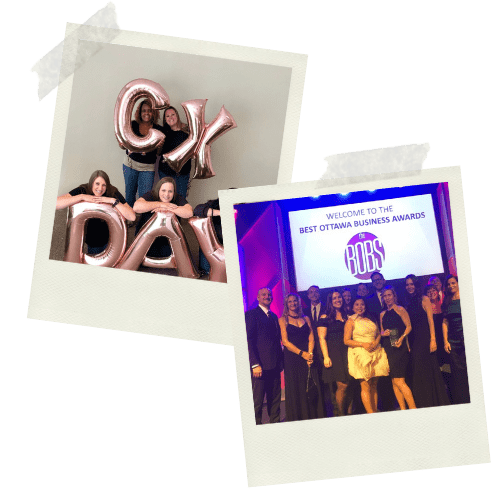 Testimonials
Why Mystery Shoppers across North America love working for Intouch Insight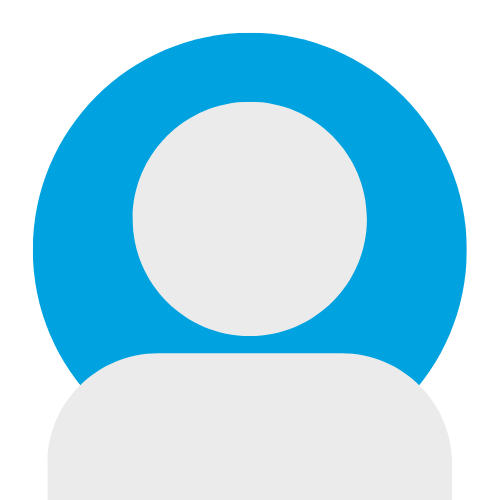 Sarah B.
Ontario, Canada
Mystery Shopper & Auditor
Intouch is awesome to work for. It pays shoppers every 2 weeks. This is WAY faster than other mystery shopping companies, and the team is always on standby to help.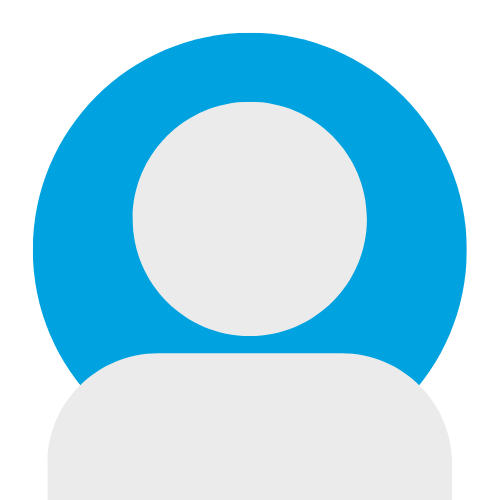 Joanne
British Columbia, Canada
Mystery Shopper
Intouch Insight has some great clients and is our favorite mystery shopping company. We're always paid on time!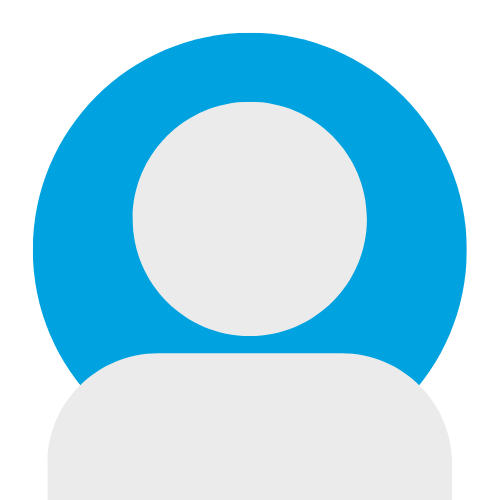 M.M
Ontario, Canada
Mystery Shopper
Their expectations are clear, and the work is fun. Intouch Insight is a great company!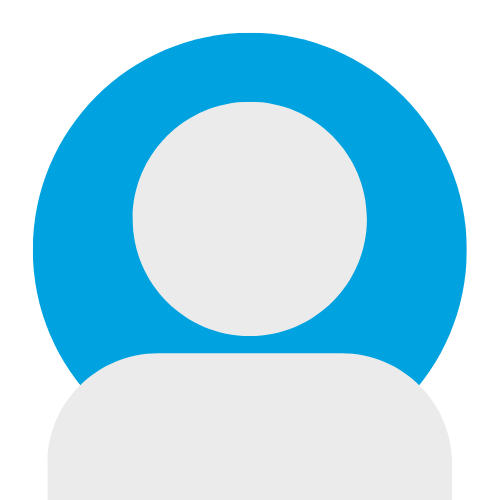 S.L
Manitoba, Canada
Mystery Shopper
Intouch Insight has terrific clients to mystery shop, and the support of my Territory Manager is always prompt & helpful.