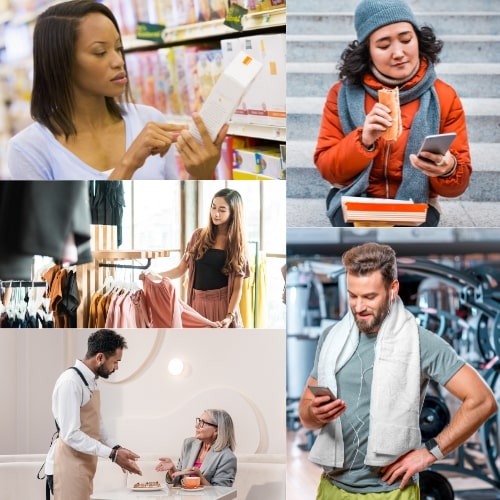 How does it work?
Get Paid to Shop, Dine, Workout & More
Choose from a list of amazing brands to mystery shop for, and evaluate customer service across a large variety of industries. Pick up assignments that fit your schedule, and complete them with ease using our intuitive mobile forms.
We work with a wide range of industries including:
Retail
Grocery
Restaurant
Hospitality
Petro-convenience
And beyond!
Testimonials
Why Mystery Shoppers across North America love working for Intouch Insight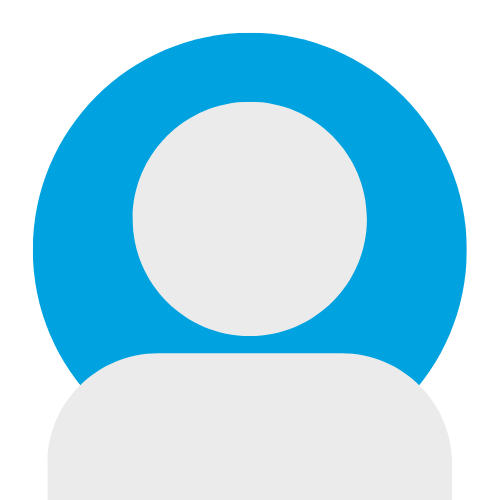 Joanne
British Columbia, Canada
Mystery Shopper
Intouch Insight has some great clients and is our favorite mystery shopping company. We're always paid on time!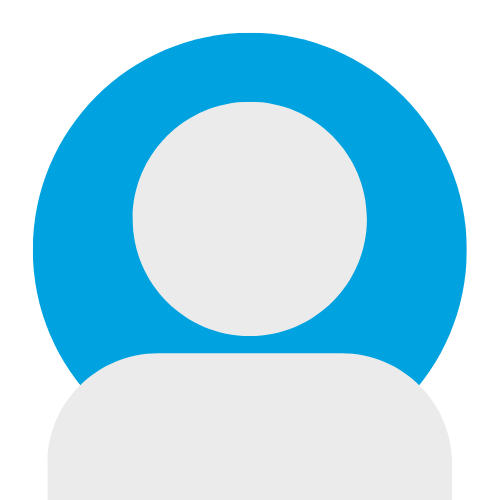 M.M
Ontario, Canada
Mystery Shopper
Their expectations are clear, and the work is fun. Intouch Insight is a great company!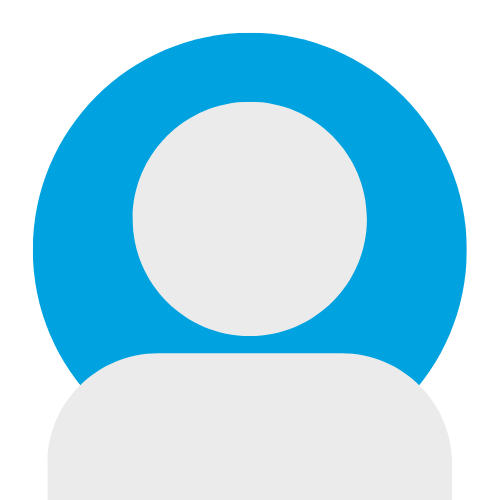 S.L
Manitoba, Canada
Mystery Shopper
Intouch Insight has terrific clients to mystery shop, and the support of my Territory Manager is always prompt & helpful.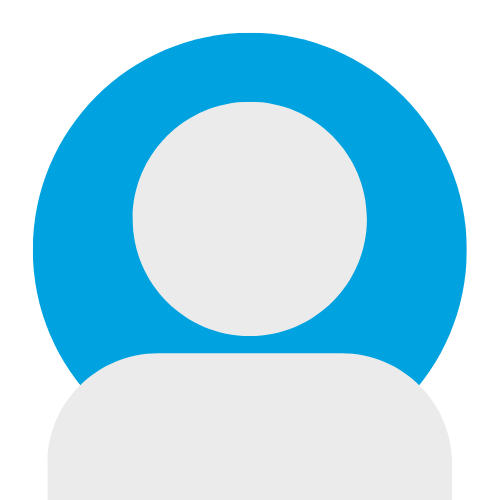 Sarah B.
Ontario, Canada
Mystery Shopper & Auditor
Intouch is awesome to work for. It pays shoppers every 2 weeks. This is WAY faster than other mystery shopping companies, and the team is always on standby to help.
FREE
Resources for Mystery Shoppers & Independent Contractors
Have a question?
Visit our FAQ Page
Find frequently asked questions by Independent Contractors that work with Intouch Insight.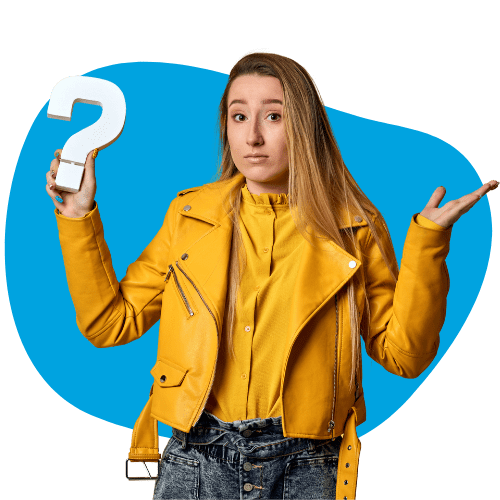 Become an Independent Contractor, Today!
We only work with the best Independent Contractors in the business. If you are detail-oriented and want to help brands understand and improve their customer's experiences, we want to hear from you.